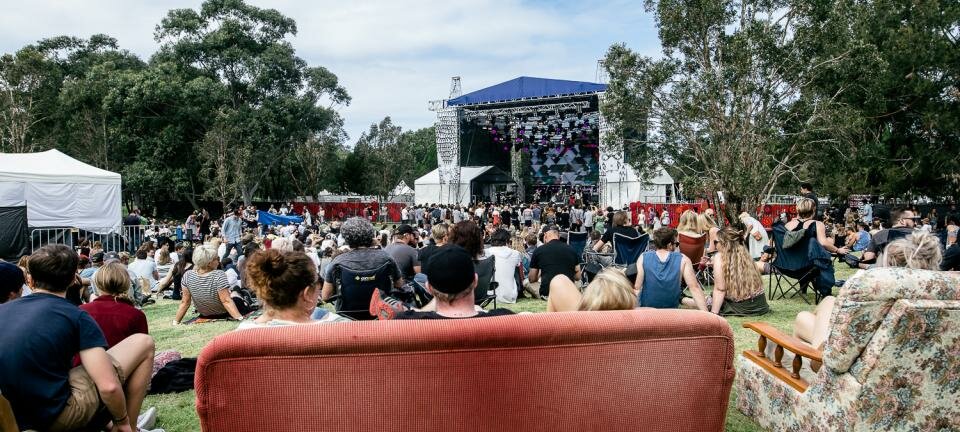 THE NEW MAROOCHYDORE CITY CENTRE
MAROOCHYDORE
GATES OPEN: 10AM    LAST ACT FINISHES: 10.30PM
Ever been to a festival on a golf course before? Suffice it to say, we are pretty excited at the prospect and still pinching ourselves that we get to call it home. 
"Golf is a good walk spoiled" said Mark Twain, and we tend to agree. We think we might be able to find better uses for the manicured fairways and greens.
The former Horton Park Golf Course, now the site for the new city centre for the Sunshine Coast, will play host to our event in September and we'll be transforming it into a cultural Oasis.  It's kind of hidden away, in fact some locals don't even know it's there.  Surrounded by pristine beaches, subtropical forests and awesome entertainment and cultural precincts? We're just so damn lucky...
PHOTO CREDIT: ZENNIESHIA BUTTS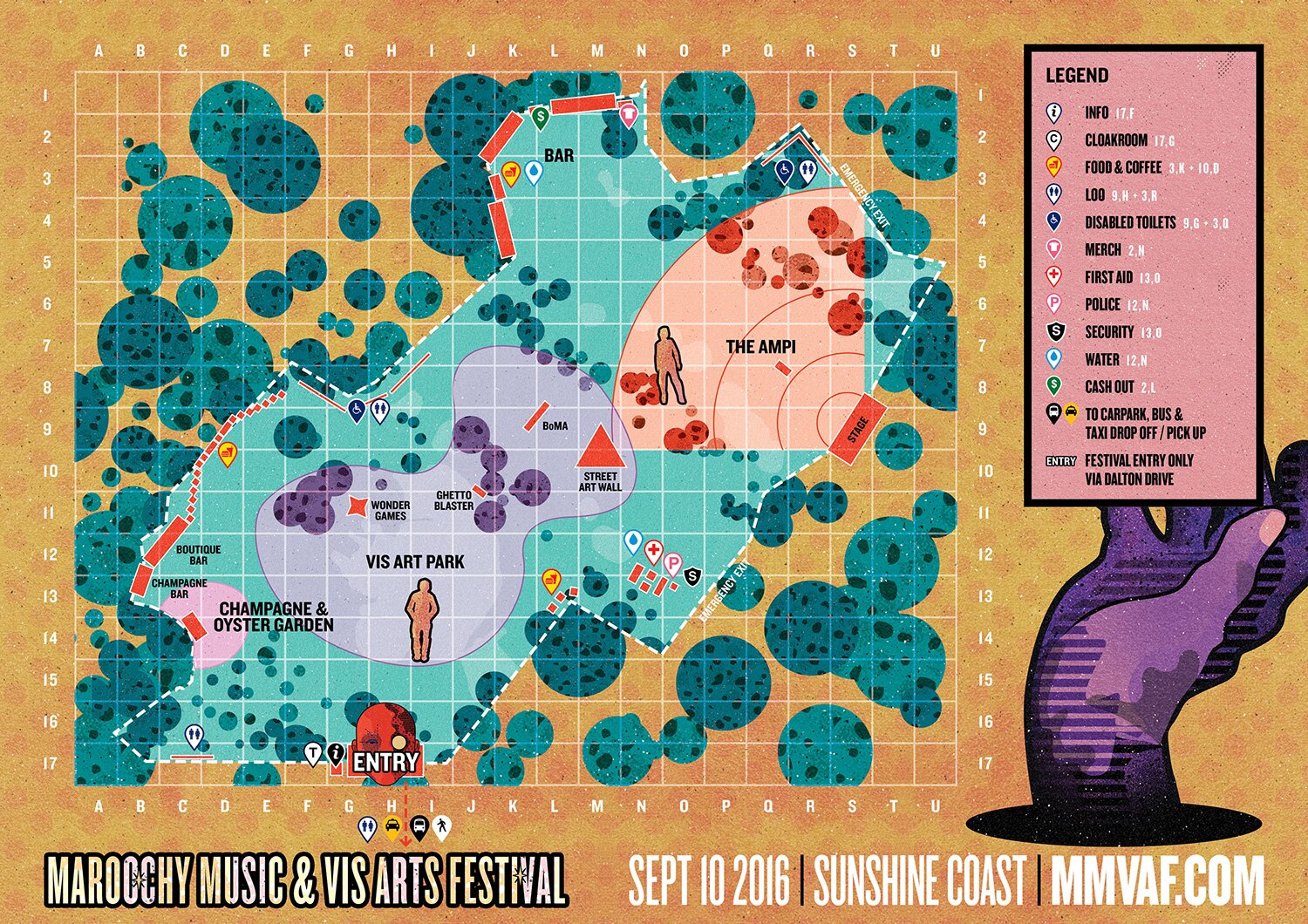 DOWNLOAD FESTIVAL MAP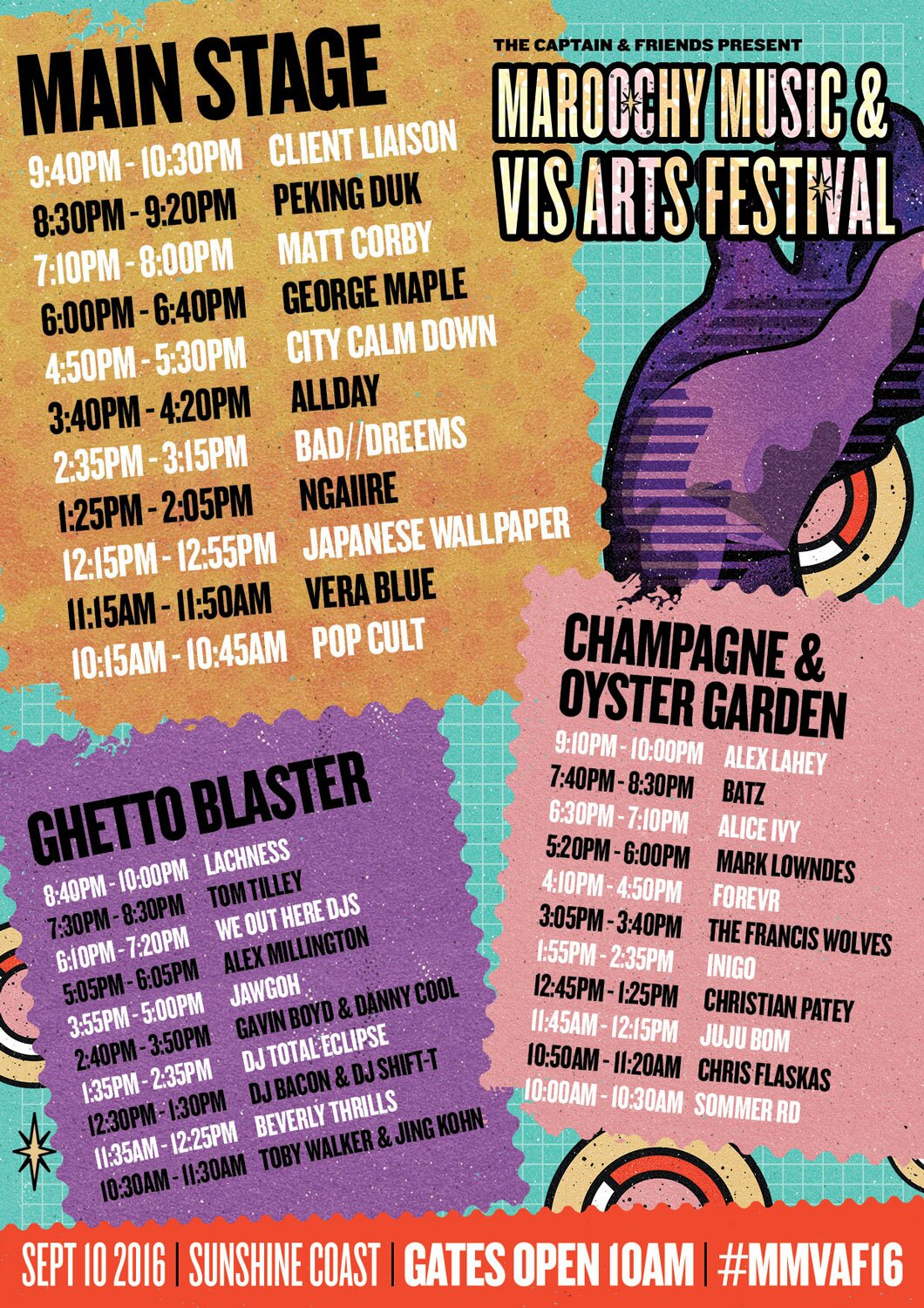 DOWNLOAD PLAYING SCHEDULE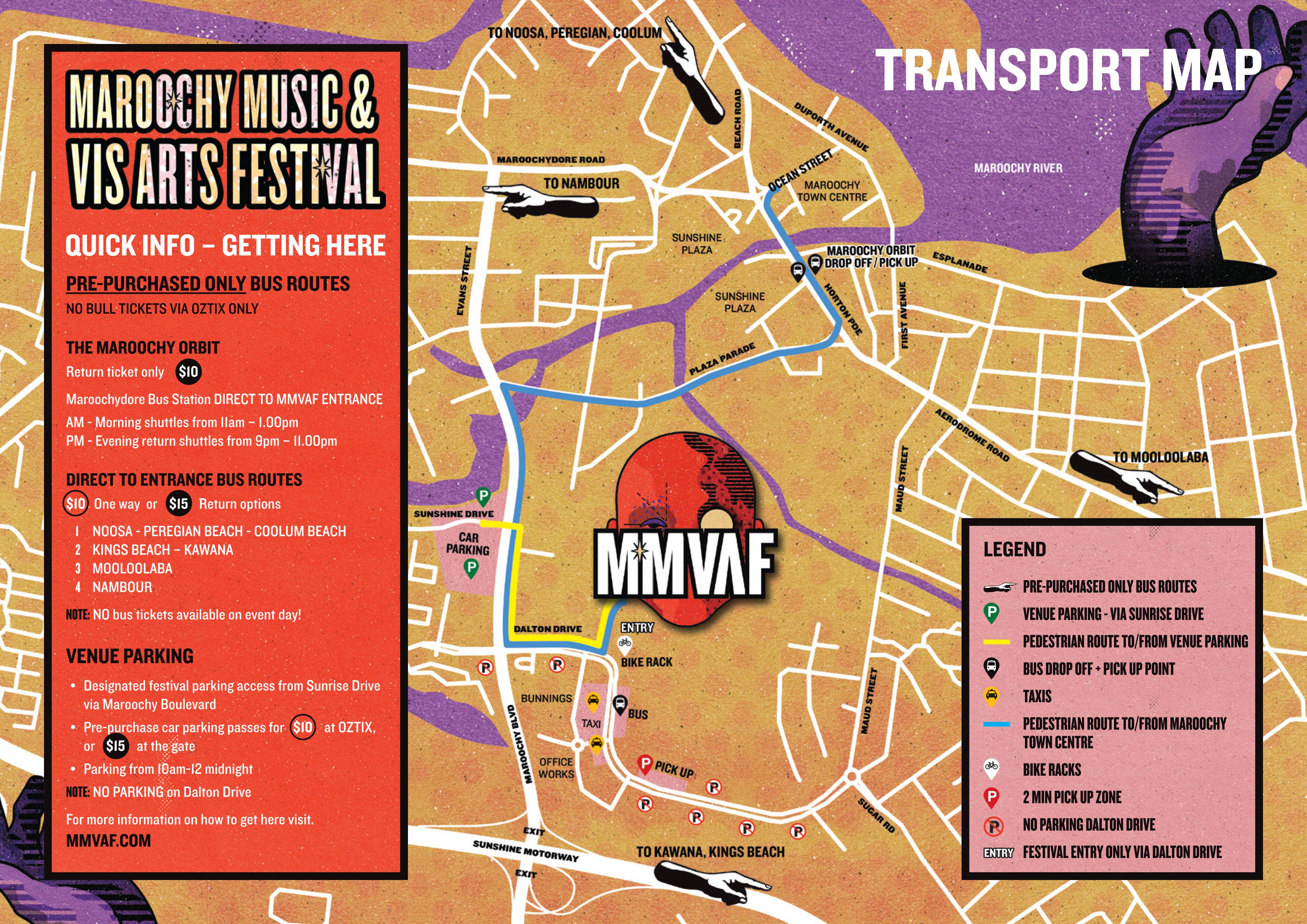 DOWNLOAD GETTING HERE MAP